Posted by the dood on Thursday, March 26th, 2009
A 52-Year Old Saanich Man was arrested along with 50 others across the country in an Canada-wide investigation into Child Pornography. The man was arrested earlier this week, and involved a group of internet users that swapped images and files online.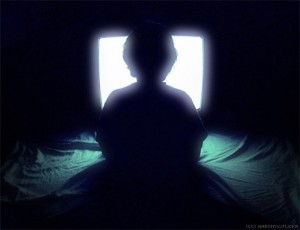 Several computers and digital storage devices along with hard copy prints were seized from his home when the search warrant was executed. The investigation was done in cooperation with the National Child Exploitation Coordination Centre (NCECC).
The material seized involves real victims, real children that have been sexually abused, which makes this that much more horrific. This kind of stuff just really disgusts me.
Child Luring
Internet Child Luring and Exploitation mostly goes unpunished in Canada unfortunately, as they say that only 10 percent of Child Luring cases get reported and of those 10 percent, only 35 percent are solved. This is disturbing to me, as crimes against children are intolerable. Maybe I watch too much Law & Order SVU.
Additionally, they said that 60 percent of those accused of child-luring are aged 18-34. That means that its not scary old men, its younger people that may be involved in crime syndicates further perpetuating the child pornography business. Child luring is no better than any of these.. it leads to kidnapping and child sex-abuse. All bad things.
I will have kids one day, and the last thing I need is to have my children lured out from the internet and then taken from me and abused. Being a heavy internet user myself, I know what is out there, and it scares me.