Posted by the dood on Sunday, December 6th, 2009
I've always found a few Jewish actresses quite hot.. some like Rachel Weisz, who while nearly 40, has an undeniable charm to her, combined with her hot English accent.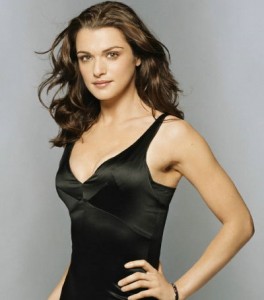 The article also mentions Emmanuelle Chriqui, who's absolutely gorgeous and Rachel Bilson who is also quite a looker. While I never realized that any of these girls were Jewesses when I saw them, now thinking back I am realize that they do have the look and features that many associate with your typical Jewess.
See more here:
Details Magazine Jewish Girls Article