Posted by the dood on Wednesday, July 9th, 2014
Its always interesting to see the variation that we find in the different types of TGN (The Golden Nib) knots out there, especially with so many different types sharing so many similar names and descriptions on the TGN site. In addition to The Golden Nib Badger Knot reviews I have written, which I feel are some of the most in-depth comparisons of the TGN knot line, I felt that it would be useful for you guys to see what the Badger knot hairs are like close-up. This will be useful in seeing which ones have the desired "gel-like tip" qualities and also which ones have thicker hair shafts creating more backbone.
1. TGN Silvertip Grade A
First one we have here is the TGN Silvertip Grade A. As you can see, lots of hooked tips, which contribute to this knots gel-like tips. The hairs are very fine.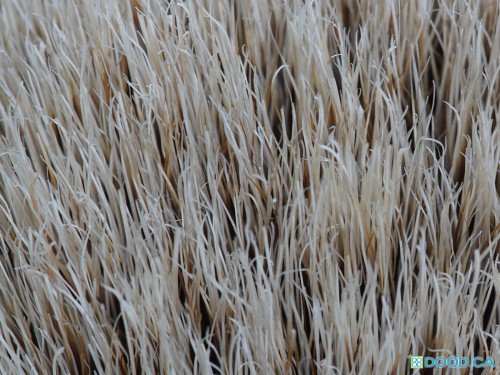 2. TGN Super Silvertip Badger
Next up is the Super Silvertip Badger, which is also a very good knot. You'll notice some, but less hooked tips than the Grade A. It has some VERY fine tips on some of the hairs, which you might notice have split. This is not necessarily a good thing like it is on Boar brushes as it means the hair tip will break eventually and lose softness.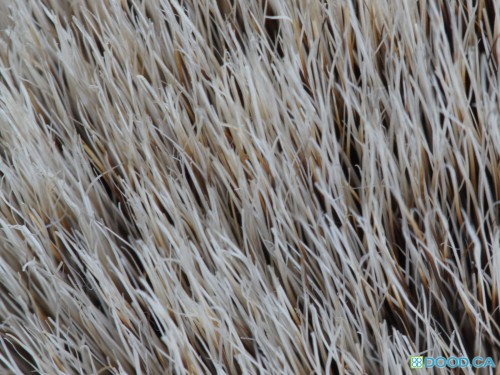 3. TGN Silvertip Premium
Hooked tips Galore! The Silvertip Premium is the softest TGN Knot I have owned. I have not tried High Mountain White yet, so keep that in mind. This is an incredibly dense and soft brush, with very luxurious gel-like tips. Initially I had indicated that the Silvertip Grade A had the finest hairs of the TGN Brushes I tried, but I am starting to think the Premium may actually have some that are finer. It seems to have a mixture of finer and thicker hairs.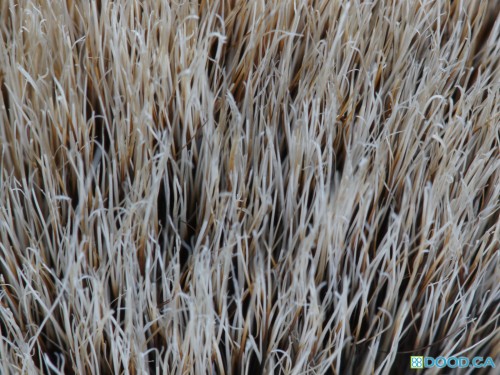 4. TGN Super Badger
While it is not listed in their Silvertip section, it is a treated silvertip badger knot. I think its a great knot and has great face feel. A bit springier than I like, but still very nice. As you can see, not a lot of hooked tips, and it doesn't gel. It is a great knot, however and is very well packed.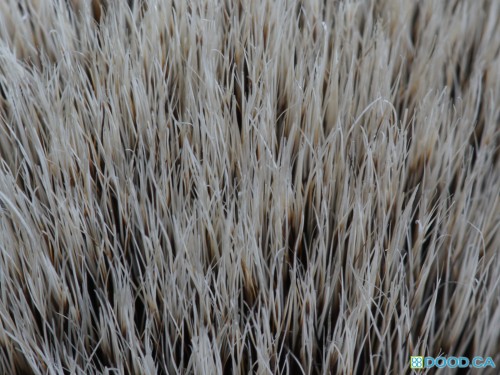 So I hope you enjoyed the TGN Silvertip Knot photos, and found them helpful in your continuing search for the perfect shaving brush. I always find it interesting to see what the hairs look like up close and how they differ. TGN Knots have also been known to not be always consistent, especially the Finest knots. The Silvertips seem to be relatively consistent for me over the course of the last two years.
Click here to see a list of all TGN Knot Reviews here.