Posted by the dood on Tuesday, May 8th, 2007
Pass Labs, one of the premier producers of Audiophile equipment in the world, had a collapse of their US dealer network as they have concentrated so much on overseas sales. They're addressing the issure now, but since they have been doing all their sales overseas they have lost all their US dealers. The are re-establishing it from scratch, which is very cool. They will be focusing on dealers that start with customer service.
Nelson Pass of Pass Labs originally started with Threshold back in the day. He now makes some of the best gear I have ever heard. The X1 Preamp has to be the most amazing preamp I have ever heard, and I would love the chance to own one. Check out the X1 here: http://www.passlabs.com/preamps/x1.htm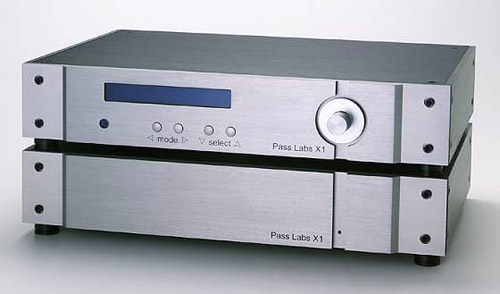 I would suggest a taking a real hard look at the Pass Labs stuff if you get the chance.. It knocked my socks off!