Posted by the dood on Sunday, February 17th, 2008
Lots of good stuff coming out for the Spring. Check out the new hoodies from Ed Hardy: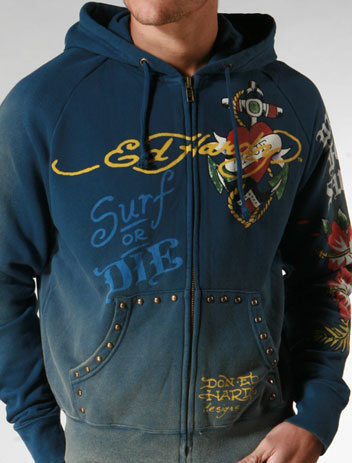 These new hoodies are pretty sick. A lot of stuff coming out of Diesel has gotten pretty crazy lately, and I'm not sure if I like it anymore. My highbrow elitest attitude says No to the new Diesel stuff.