Posted by the dood on Sunday, May 31st, 2009
Is it? I sure hope not. I am getting old enough now that I am seeing style trends recycle themselves, and that's a blow to my ego… however, this is one style trend that I don't think should EVER come back… Neon! It was all the rage in the 80's with Neon Surfwear and Skiwear, and now Maui and Sons threatens to bring back the craze with their new line of clothing.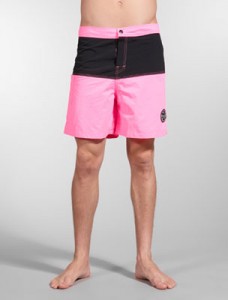 Revolve is carrying it, and generally they have good taste, but the Neon I cannot condone, even if you're a hipster!