Posted by the dood on Monday, June 7th, 2010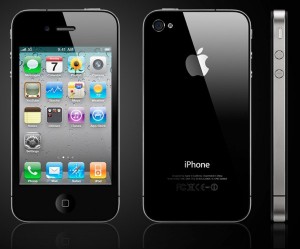 The iPhone accounts for 40% of Apple's revenues.. if we all refuse to buy them, we can then eagerly await the fall of Apple once again! I do remember when all the schools were preaching Mac's like they were the next big thing, and then they faded into oblivion. It will happen again..
Actually, I think the iPhone is a pretty cool little gadget and toy, but that's all it is. I use a Berry for business – it gets the job done.