Posted by the dood on Sunday, September 5th, 2010
Without a doubt, the best upgrade I have made to my system. Just did it last week, and am starting to hear details and nuances that I never knew existed!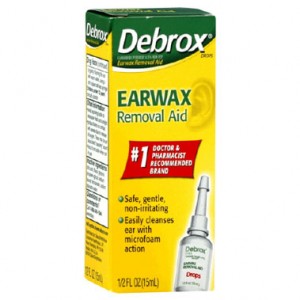 Next to the sound absorption panels, the Debrox was even more dramatic, much more dramatic that upgrading the CD Player or anything like that. Sometimes we're out there chasing the newest gear when in fact the solution is right there at the Drugstore for $6.99.
Debrox was easy to use for me, with my hard ear wax.. took many days of repetition, but now I can hear better out of one ear than the other because it did such a fantastic job. My ear has never been this clean in my life!!!!
Try it you won't regret it.