Posted by the dood on Sunday, October 28th, 2007
If you guys watch Heroes, you'll be familiar with Hayden. What you may not know, is that she is also a Singer, with several singles on complilation albums like GirlNext. I'm not sure if she has a full album coming out, but her music is very typically of the pop genre. She plays Claire, an indestructible teenage cheerleader in the show, which plays on NBC monday nights. I caught the first season and was quite impressed with the show.
Her music is ok, but she is hot, and this is really all that matters right?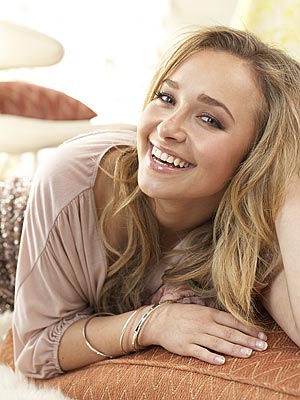 Check out here myspace page here: http://myspace.com/haydenpanettiere